Adjustable Bi-Angular Back Modification
Part # 6103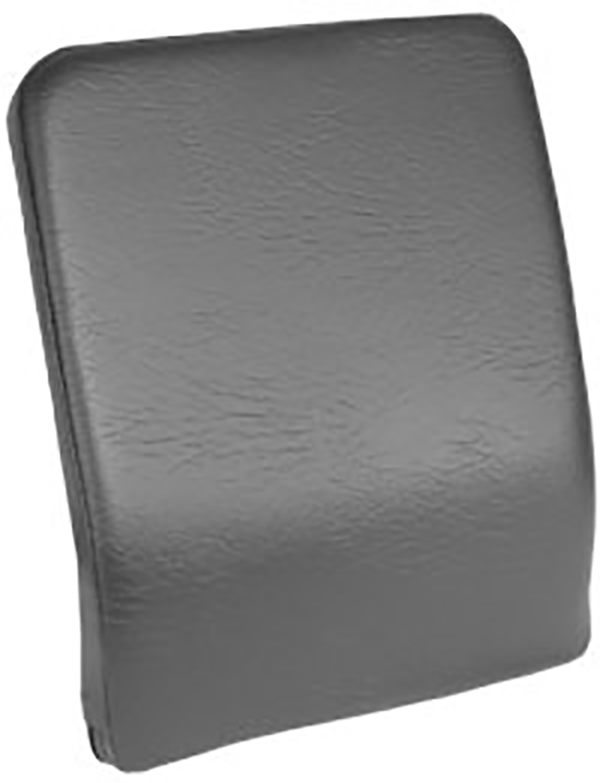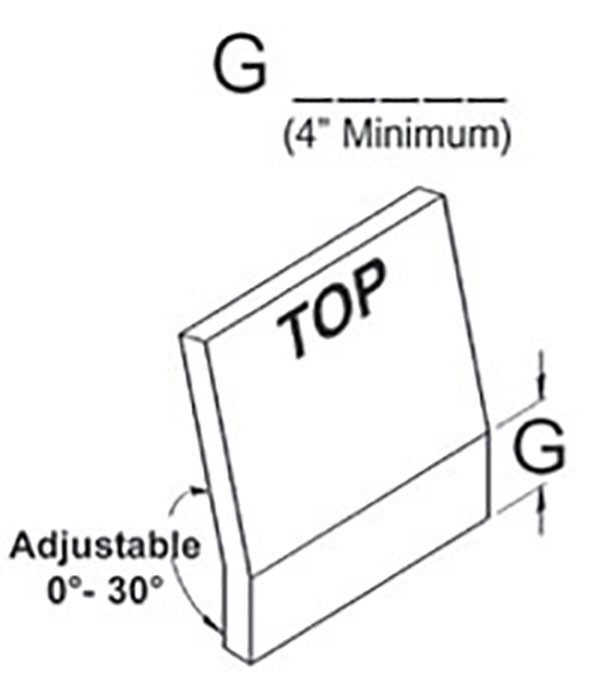 This back has two separate pieces of plywood separated by an adjustable hinge joint. The foam and upholstery are in one piece for a more cosmetic appearance. The joint can be adjusted fron 150° to 180°.
---
Scapular Relief Modification
Part # 6204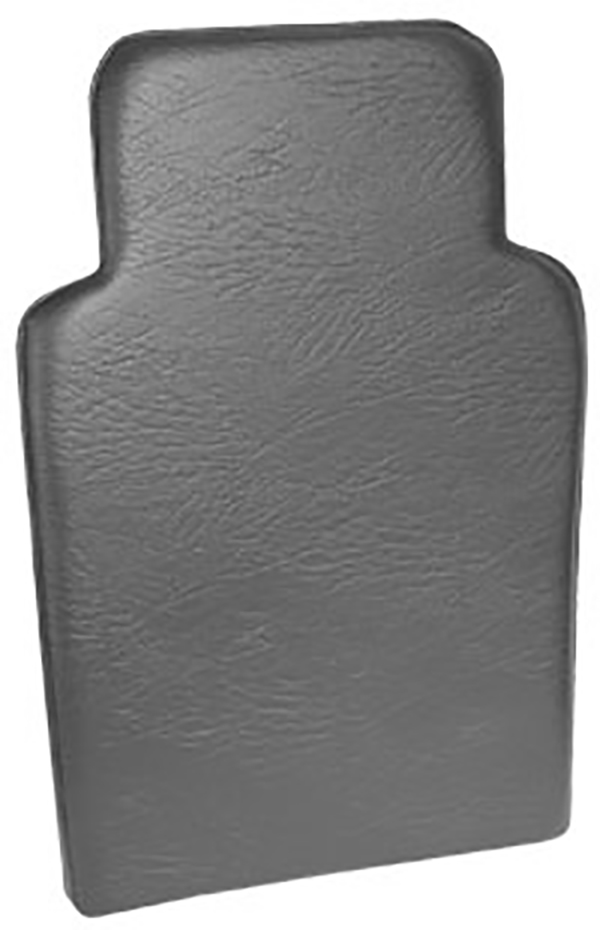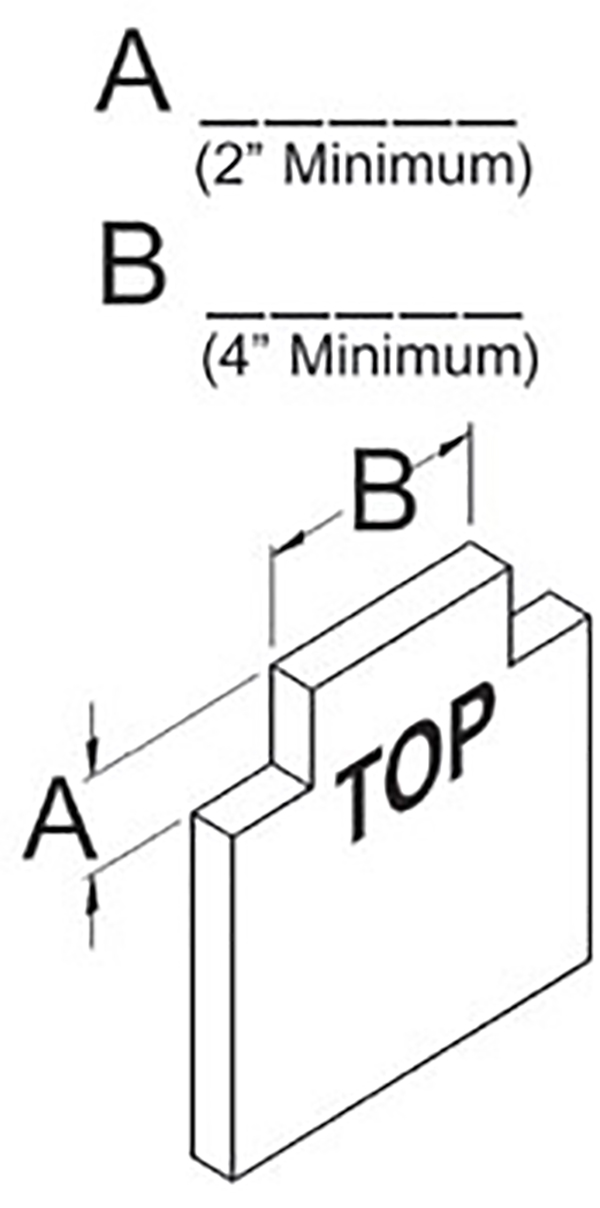 Reduce width at the top of the back to permit greater shoulder mobility. This modification is especially beneficial for clients who propel their wheelchair.
---